All the tradition of the Lake
enclosed in a sweet biscuit
All the tradition
of the Lake
enclosed in a
sweet biscuit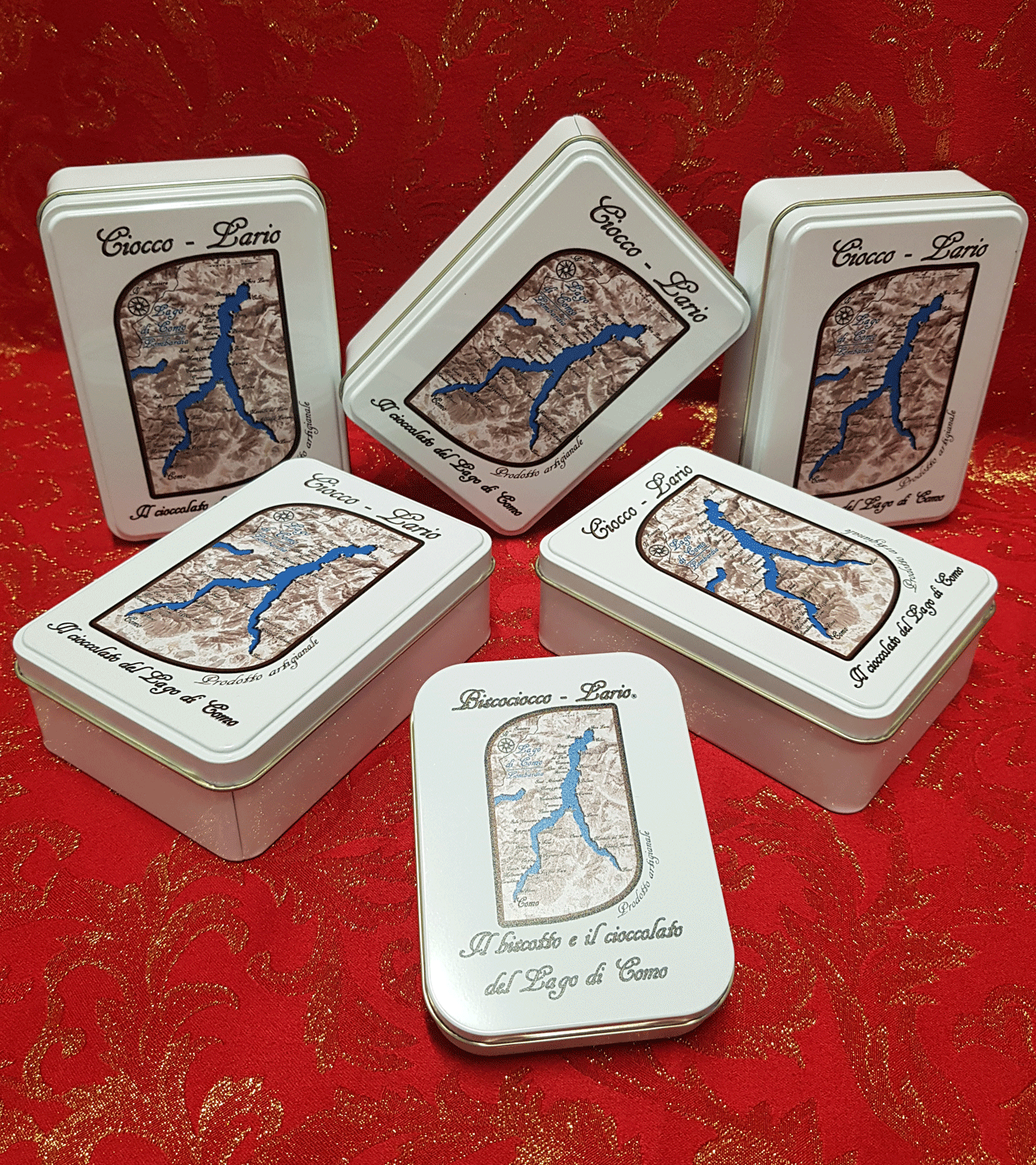 n.5 PACKAGES CIOCCOLARIO
N.1 GIFT
N.1 PACKAGING COMO
N.1 PACKAGING CIOCCOLARIO
N.1 GIFT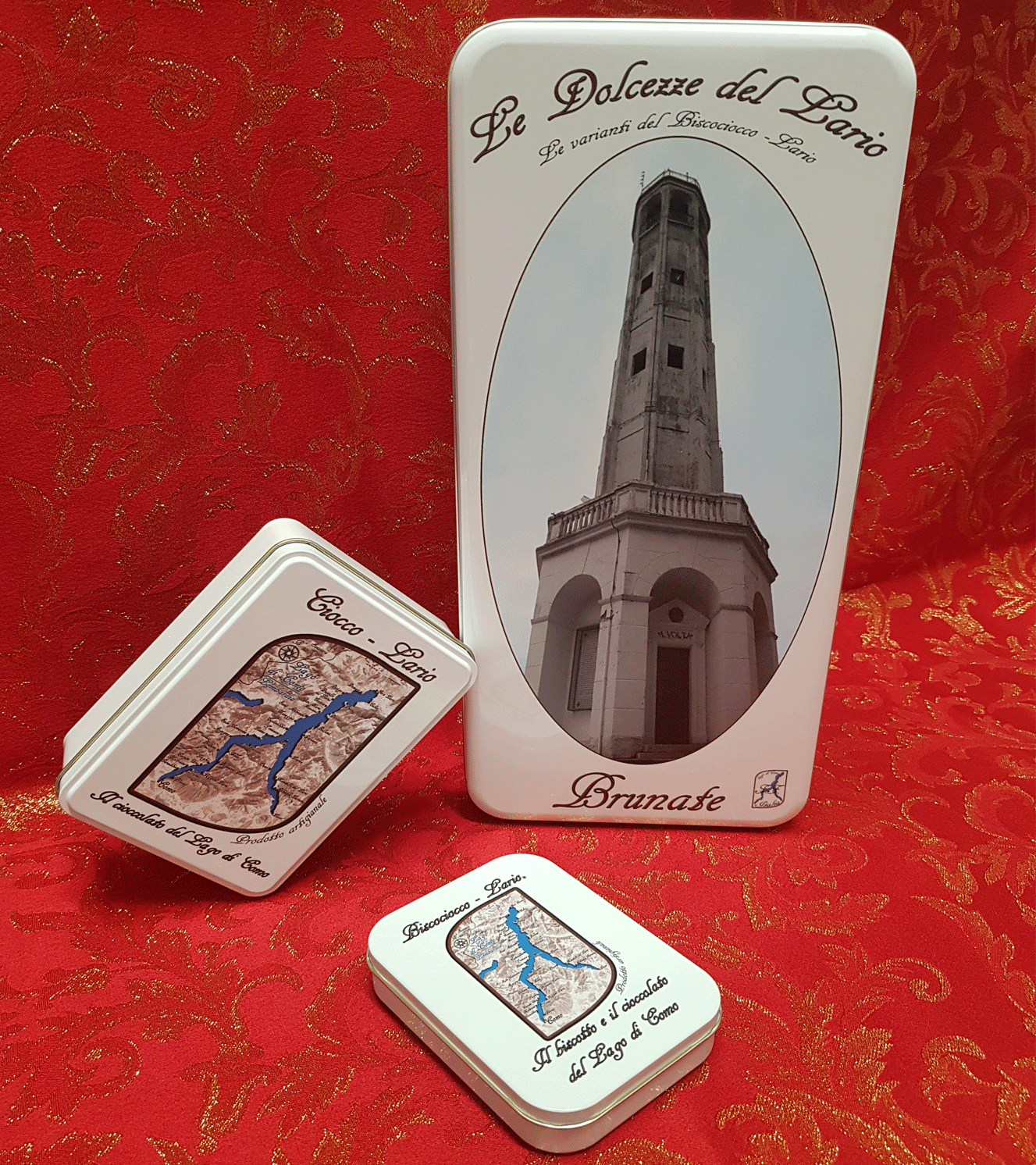 N.1 PACKAGING BRUNATE
N.1 PACKAGING CIOCCOLARIO
N.1 GIFT
N.1 PACKAGING OSSUCCIO
N.1 PACKAGING CIOCCOLARIO
N.1 GIFT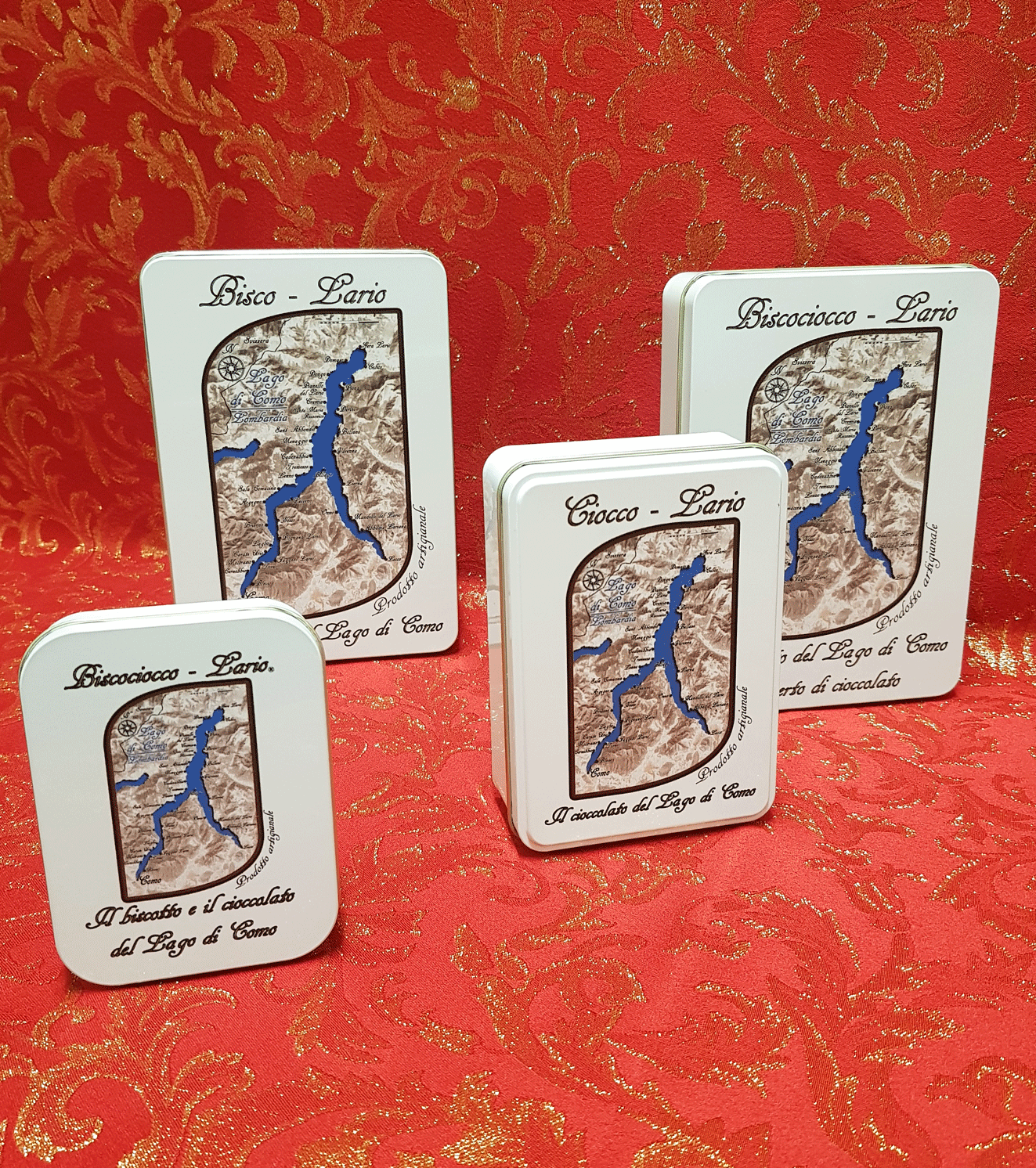 N.1 PACKAGING BISCOLARIO
N.1 PACKAGING BISCOCIOCCOLARIO
N.1 PACKAGING CIOCCOLARIO
N.1 GIFT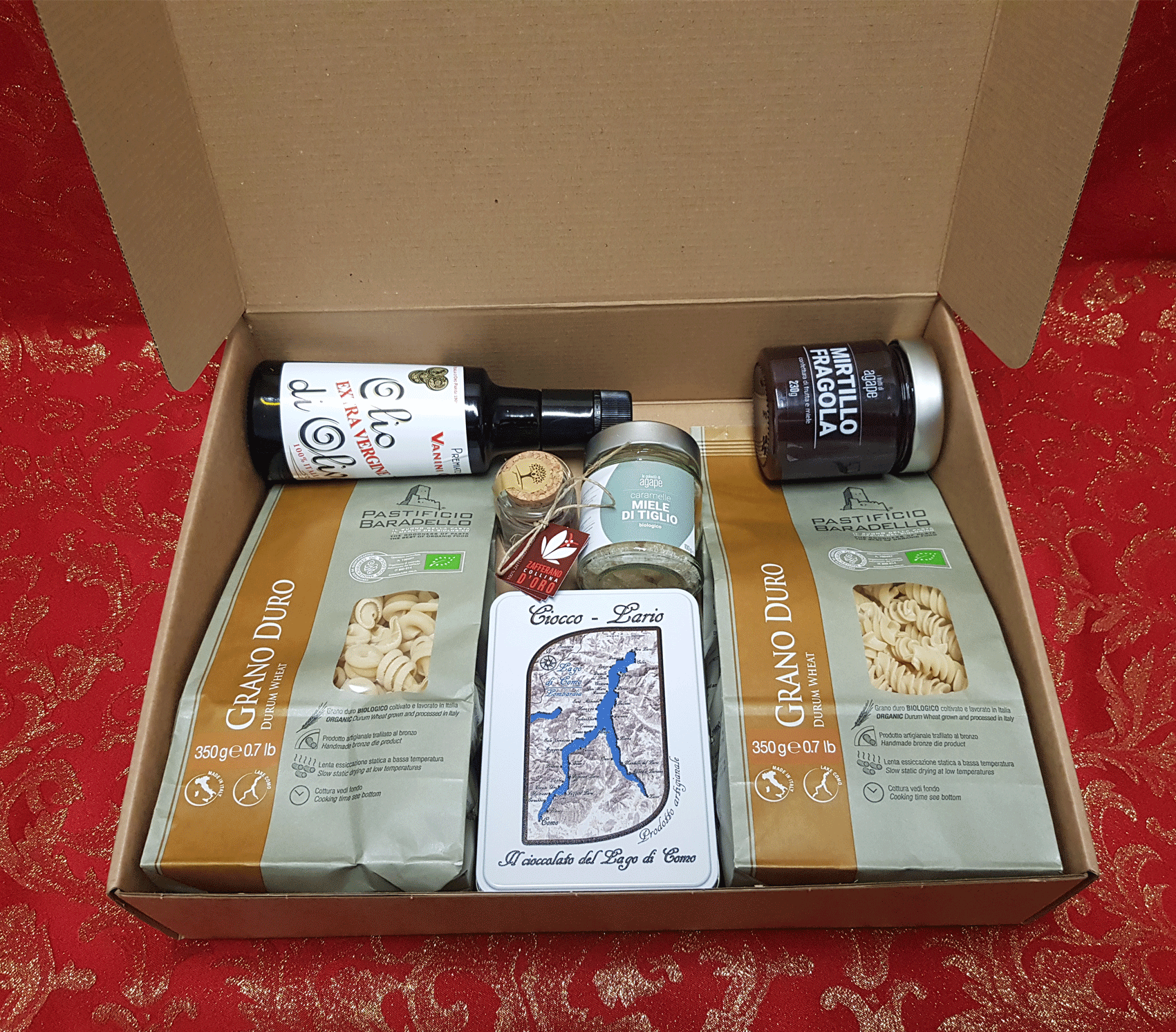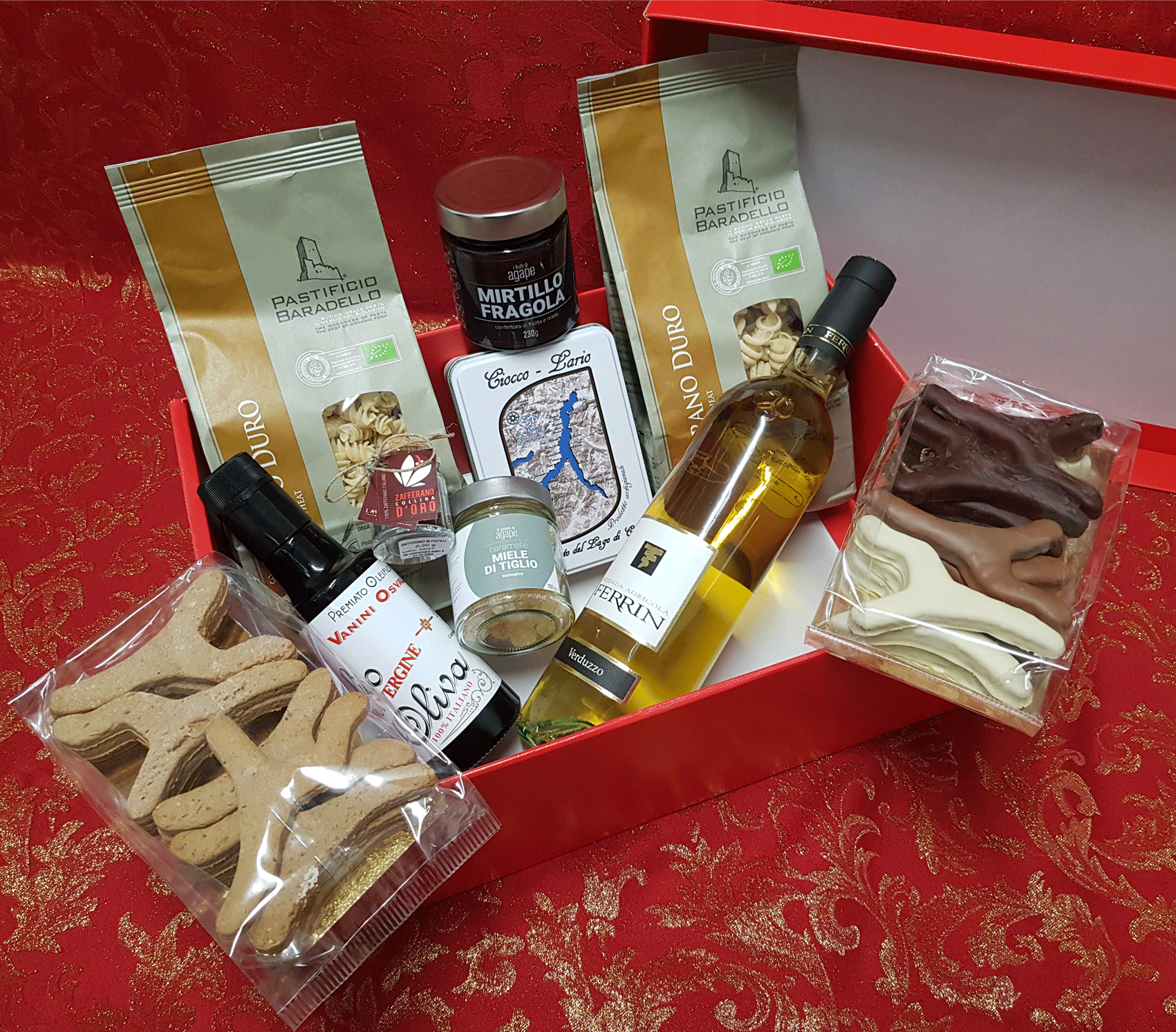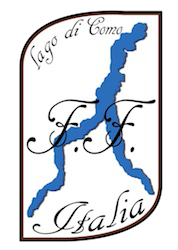 The biscuits represent a variegated world made of tradition and artisan knowledge.
Each biscuit has its own shape, a story and a reason, and based on the quality and consistency of the dough they are made of, they are usually divided into buckets, soft or crumbly.
The Bisco Lario is an excellent and simple artisan pastry product, which was produced by hand using the raw materials offered by the Como area: flour, chestnuts, walnuts, butter and eggs: genuine and local products.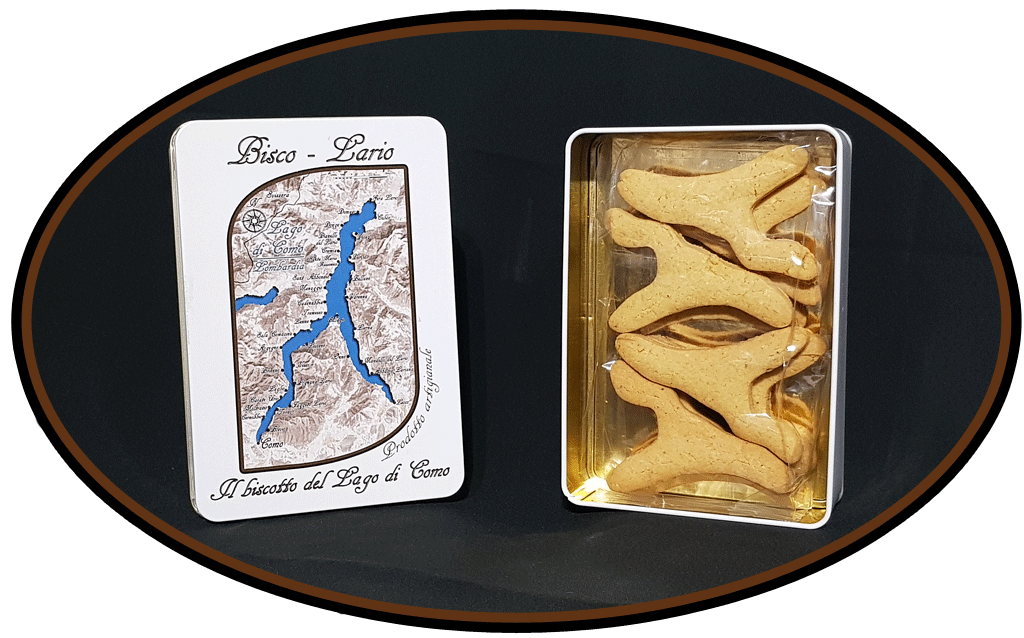 Bisco - Lario
Where it all began: a soft dough made of traditional local ingredients, shaped like the most beautiful Lake in the World.
Ciocco - Lario
Three different chocolates, from sweet white to classic milk and even the purest flux for true fans.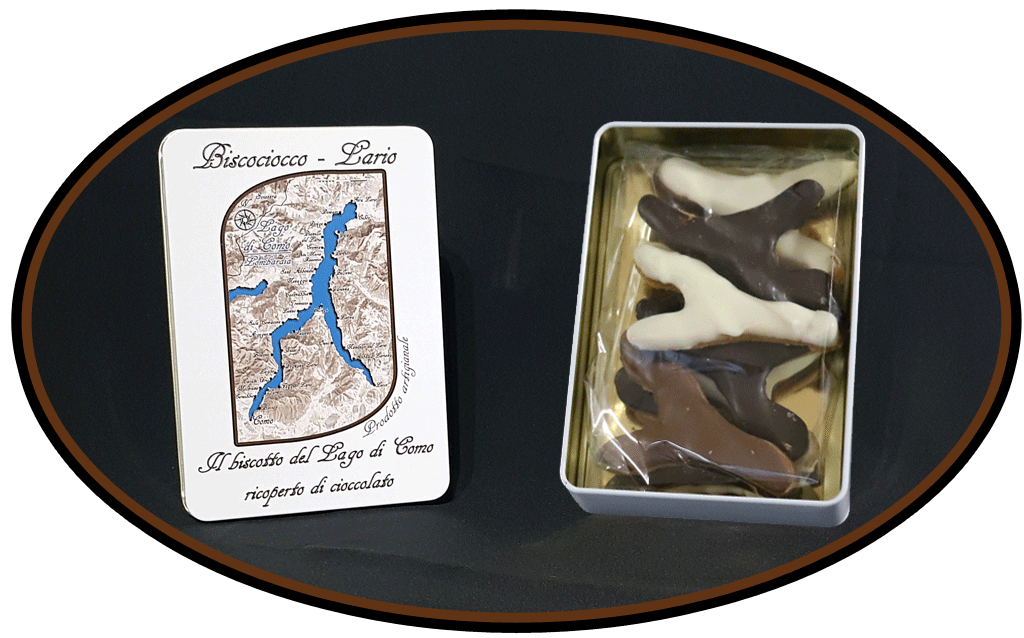 Biscociocco - Lario
The perfect wedding: a soft biscuit covered with three different chocolate variants.
Taste
For the curious and the most gluttonous, here is the "Assaggio" pack, convenient and practical to keep always with you.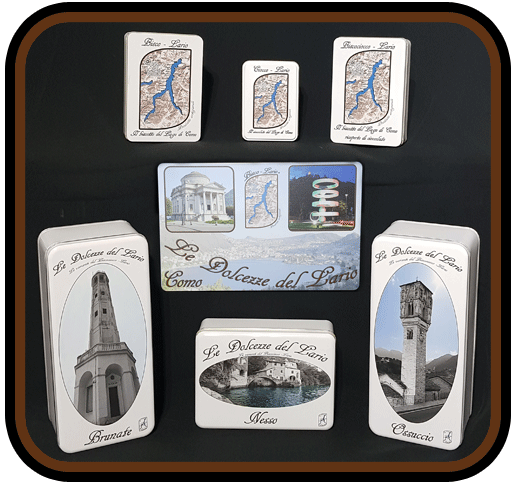 To each his own biscuit
Bisco, Ciocco and Biscociocco are enclosed in elegant boxes with a traditional design, packed inside to keep all the freshness intact and to guarantee the original taste of Como Lake for every taste.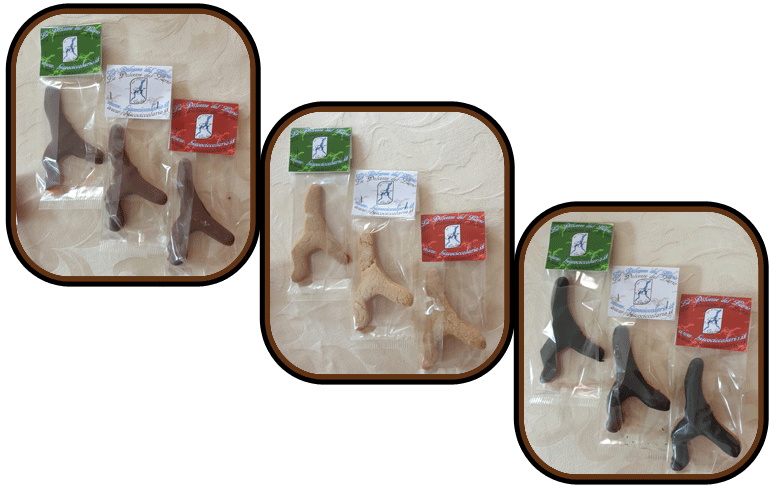 The single
the only original, inmitable Como lake's cookie, individually packaged with delicacy and love